Dr. Adam Church, D.C.
Atlas Chiropractic is a full-service chiropractic clinic in East Haven, CT. First opened in 2002 by Dr. Adam Church, DC, Atlas Chiropractic provides treatments for such ailments as fibromyalgia, herniated disc, spinal stenosis, foot pain, sciatica, physical therapy, lower back pain, massage therapy, and all manner of neck, head, shoulder, and spinal injuries.
Chiropractic is a specialized form of whole-body treatment for a broad variety of health conditions. By focusing on the patient's whole health and the reducing risk of illness and pain, chiropractic care allows patients to improve and rediscover their sense of health and well-being, sometimes, in a way they never knew they had.
Chiropractors are licensed medical professionals who offer a journey towards renewed movement, activity and overall wellness. Atlas Chiropractic is specialized, licensed, and certified in the following techniques and treatment areas:
* Webster Breech Technique
* Nutritional Neurology
* Advanced Lower and Upper Extremities
* Pediatrics
* Geriatrics
* Sports Injuries
* Auto accidents
* Family care
Atlas Chiropractic also holds accreditation and affiliation with a number of regional and national organizations, including the International Chiropractic Pediatric Association and the International Chiropractors Association. Dr. Church is the District Director of the Connecticut Chiropractic Council and the Team Chiropractor of the New Haven Warriors and Old Black rugby teams.
In addition, Atlas Chiropractic was voted Best Business in 2009 by the East Haven Chamber of Commerce. The staff of Atlas Chiropractic cares deeply about the community and the health and wellness of patients. From top-notch customer associates to excellent massage specialists, those who visit receive only the best care to get back on the road to health and wellness.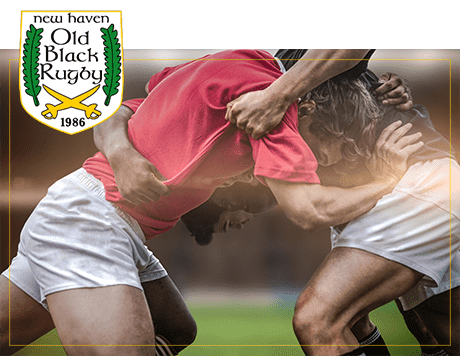 Team Chiropractor & Proud Sponsor
of the
New Haven
Rugby Old Black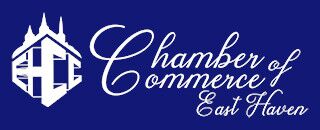 Call or stop by the office.